i-Spine Institute comprehensive medical facility dedicated exclusively to the prevention and treatment of spinal disorders in Northern Indiana and Southwestern Michigan.

The i-Spine Institute represents a significant step forward in health care. Our focus permits complete evaluation of all details surrounding spinal pathologies from conservative to surgical solutions, as well as a long-term emphasis on prevention.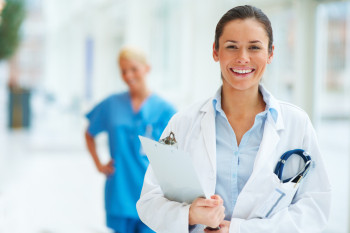 Our name begins with "i" so that we remember the three guiding principles that direct our practice:
i – individual: Our treatment plans are specifically tailored to each patient. Every person has individual needs, which when addressed create the most outstanding treatment outcomes.

i – integrated: We combine multiple local disciplines in our treatment plans with the understanding that the majority of patients respond to conservative, non-operative care.

i – innovative: We will always be at the forefront of new technology by participating in clinical trials, and providing training to all those dedicated in the implementation of new technologies including minimally invasive spinal surgery, cervical and lumbar disc replacement, and dynamic stabilization.

Our spine surgery center in Mishawaka is dedicated to providing the best possible care for patients. We are currently accepting new patients. Dr. Gottlieb does not require referrals to schedule an appointment.